Better hearing and a better quality of life can be yours for many years with the help of the right hearing professional.
At Platinum Hearing, we pride ourselves on developing long-term relationships with our clients. Relationships based on unsurpassed personal service that begins the first time you walk through our doors and continues long after your initial appointment.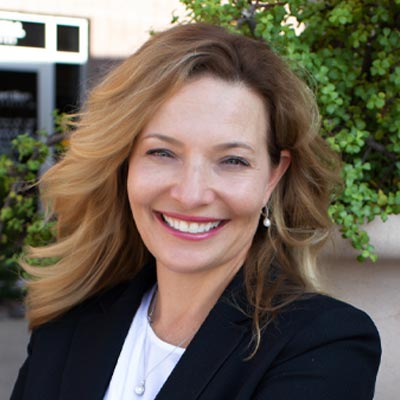 Kristen Clark, Au.D., CCC-A

Doctor of Audiology
Dr. Kristen Clark attained her Clinical Doctorate in Audiology from Salus University in Pennsylvania in 2009.
She received her Bachelor of Science and Master of Science degree from the University of Wyoming in 1991 and 1993 respectively. She has been practicing Audiology for over 24 years and has worked in a variety of settings including hospitals, large children's clinics, ENT practices, private practices and corporate facilities. She is an expert in the field of hearing healthcare and has supervised audiology students from the University of Arizona and Arizona State University in the past. Dr. Clark is a
board-certified Audiologist and is credentialed by the American Speech and Hearing Association
and is a member of the
American Academy of Audiology.
She is the founder of Platinum Hearing and is a highly trained audiologist with expertise in evaluating and treating hearing disorders for children and adults and in the prescribing and fitting of advanced digital hearing aids and technology.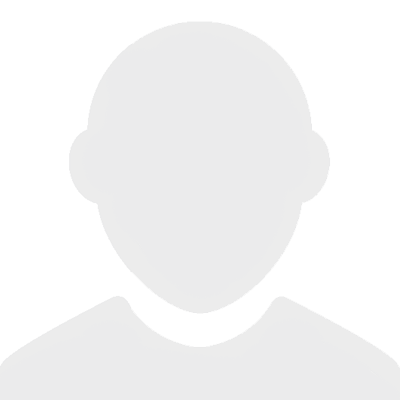 Sandra Harper, Au.D., CCC-A

Doctor of Audiology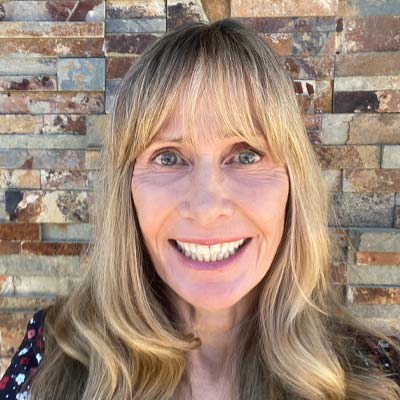 Debbie Kelley, Au.D.

Doctor of Audiology